The streaming platform for
music artists
Are you a
musical artist
and want to succeed? Unleash your potential with Nonoki and make your dreams come true in the world of music.
Wake up the world with your talent! Nonoki offers you a unique platform where your music devastates with unstoppable power. Join our
artist program and discover exclusive benefits
that will lead you to success:
Join a platform with millions of users around the world and presence in more than 190 countries, Nonoki is your showcase to make yourself known on the most trendy platform of the moment.
Create your account on Nonoki without the need for intermediaries. Quick and easy access so your music reaches your audience whenever you want.
Do you want to own your music? At Nonoki, the creative power is yours: you have complete control of your discography. Decide what you want to upload, when to release your music, and enjoy the artistic freedom you deserve.
Access and use of all our tools are completely free. Save money and time by using them directly, forgetting about intermediaries.
Discover a world where talent is the only thing that matters: join Nonoki and share space with recognized artists, on equal terms with your referents and idols.
Access a suite of tools to boost your professional career. Customize your profile, upload your discography and analyze your statistics in detail.
Manage all your tools and functionalities in a simple and intuitive way through our professional panel designed for you, saving time and allowing you to focus on what really matters: taking your music to the next level.
Our team of professionals is at your disposal to help and guide you at all times. No query is too small to get your music where you want it.
Music is your
passion,

and we are your springboard

to success.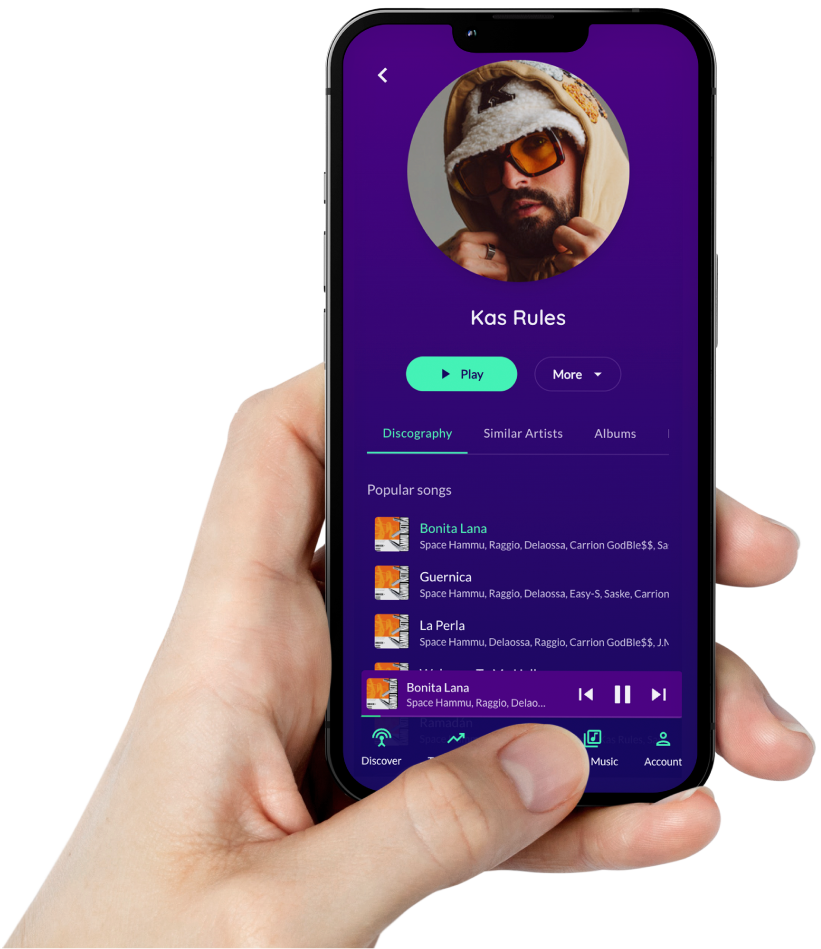 We give you the wings to fly high and
enhance your musical career.
At Nonoki, we provide you with a series of
tools
so that you can get the most out of your talent:
Nonoki Ambassador


Exclusive benefits for artists on Nonoki
Do you want exclusive benefits for your music? Do you want to boost your releases? Join our ambassador program and enjoy exclusive services, such as being featured on major channels, access to playlists, social media promotion, interviews and more.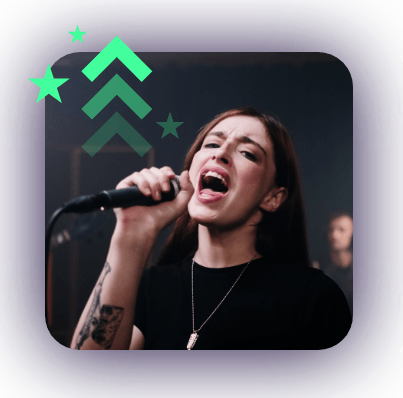 We simplify your
path to success
Boost your career as an artist with Nonoki in one simple step:
FAQs

- Frequently asked questions for artists
Find detailed information on how to set up your profile, album, statistics and
how to get support in Nonoki for artists.