If you're an emerging musician, you've probably wondered how to stand out in the music industry. The answer is clear: a solid marketing plan can make a difference in your career. At Nonoki, we understand the importance of musician tools, and we want to help you create an effective plan that will lead you to success. In this post, we will guide you through the essential steps to build your own music marketing plan.
Why is it important to follow a marketing plan if you're an emerging artist?
Competition in the music industry is fierce, and emerging artists face unique challenges in making a mark. This is where a well-structured marketing plan can make all the difference. It helps you define your goals, identify your audience, and plan effective strategies to promote your music.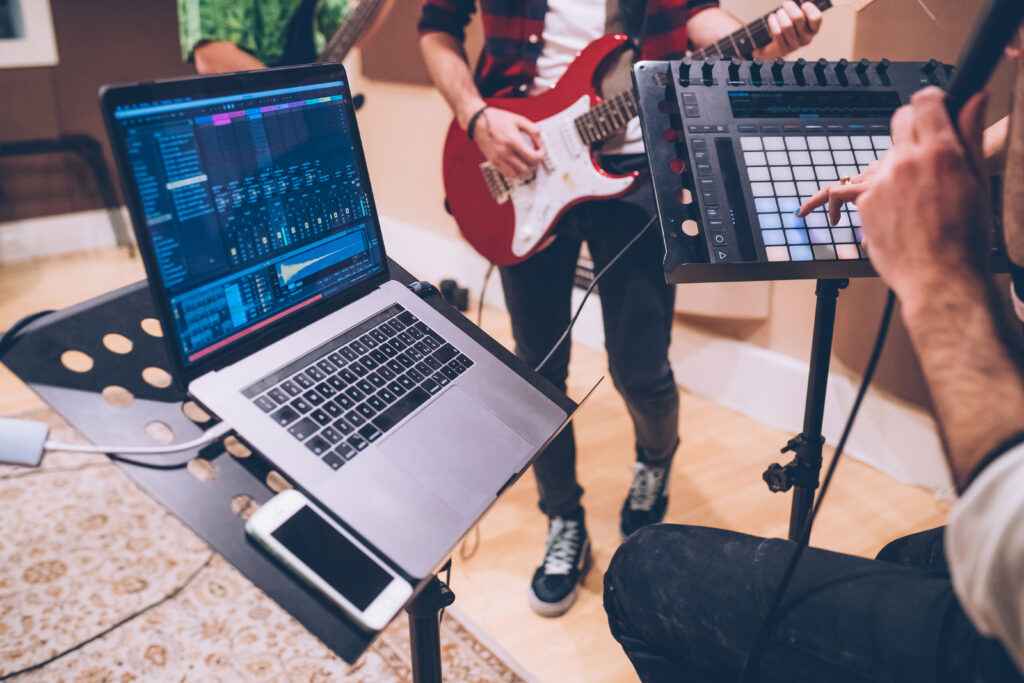 Musician Tool Kit: Releasing an Album Checklist
Before diving into your marketing plan, you need to have your music ready to share with the world. Ensure you have a high-quality recording and eye-catching cover art. Additionally, choose a reliable platform like Nonoki for uploading your music. Nonoki provides all the musician tools you need for a successful music release.
How to Create Your Marketing Plan:
Define Your Goals: What do you want to achieve with your music? Whether it's increasing your social media followers, reaching a new audience, or selling more songs, it's crucial to establish clear goals.
Identify Your Audience: Get to know your target audience. Research their music preferences, consumption habits, and favorite platforms. This will help you target your promotion effectively.
Create Quality Content: Generate engaging and relevant content for your audience. This can include music videos, behind-the-scenes content, and social media posts.
Use Social Media: Social media is a powerful tool for emerging musicians. Maintain an active presence on platforms like Instagram, Facebook, and Twitter to connect with your fans.
Collaborate with Other Artists: Consider collaborations with like-minded musicians. This can help you reach new audiences and strengthen your industry network.
Measure and Adjust: Use metrics to evaluate the success of your strategies. Adjust your marketing plan based on the results.
At Nonoki, we are committed to supporting emerging artists on their path to success. Effective music promotion is essential, and with a well-designed marketing plan and the right platform, you can achieve your goals. Don't wait any longer; start working on your marketing plan today!